Rancho Ventura Senior Community
Why Do People Live here?
Location, Location, Location is one of the biggest reason The Rancho Ventura Senior Community is so popular. But I would be remiss if I did not also mention the wonderful residents that live and manage the community that makes this Senior Community one of Ventura jewels.
It is centrally located in the east end of Ventura off of Telephone Road and Johnson Drive; which makes getting to almost any place you want to go to or need to go to just minutes away by car.
The government center is a few blocks away as well as is a slew of stores, restaurants, banks, and grocery stores.
Both of the hospitals Community Memorial and Ventura County Medical Center are located nearby. There are several parks in close proximity to Rancho Ventura. They are Camino Real Park and Arroyo Verde Park and of course the wonderful Ventura Community Park with the spectacular Aquatic Center, soccer fields and walking path.
The Pacific Ocean is a short drive away either by city street or the 101 Freeway. Residents of Rancho Ventura have easy access to the 126 Freeway and the 101 Freeway.
Don't like the freeway, one of the benefits of living in Ventura is how easy it is to navigate through the city without taking the freeway.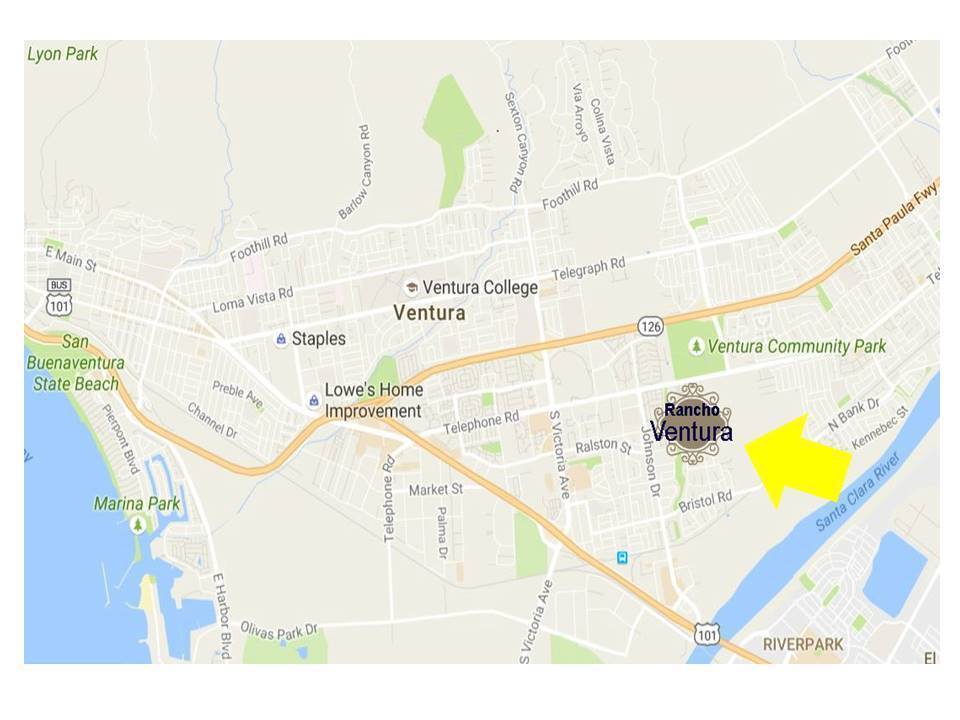 What makes Rancho Ventura so wonderful?
This premier The Rancho Ventura Senior Community is one of a kind in Ventura. These are manufactured homes that come with the land just like a "stick home". This community came to life in the early 1980's. There is a reasonable HOA fee. At the time of this writing, the HOA fee pays for trash, water, sewer and the maintenance of all of the common areas.
The grounds are well maintained and the pool was recently resurfaced. There is a large Recreation/Community Center. There are many group activities that the residents can take part in.  There is a RV parking area and a car wash area.
Rancho Ventura is one of the most dog friendly senior communities in Ventura. Residents can walk their dogs in the community and there is even a large grassy area for them to run in.
See photos of The Rancho Ventura Senior Community below.
Homes in Rancho Ventura sell quickly, so contact me if you do not see any listings below as I may know of some coming on the market.
Thinking of selling your Rancho Ventura  Home?
Need to know what your The Rancho Ventura Senior Community Home is worth in today's market, just contact me to discuss the current market or click the link below.↓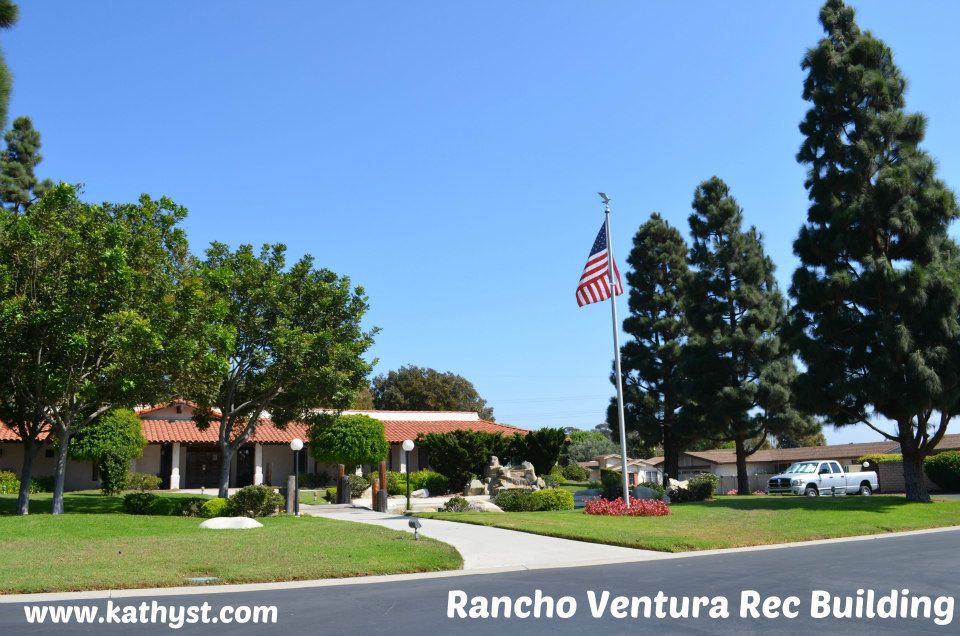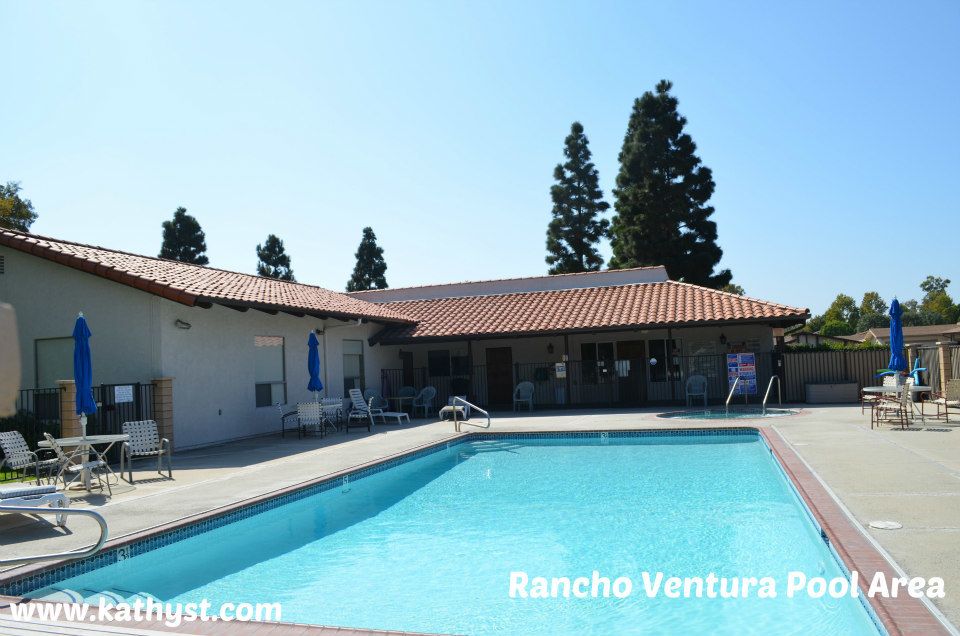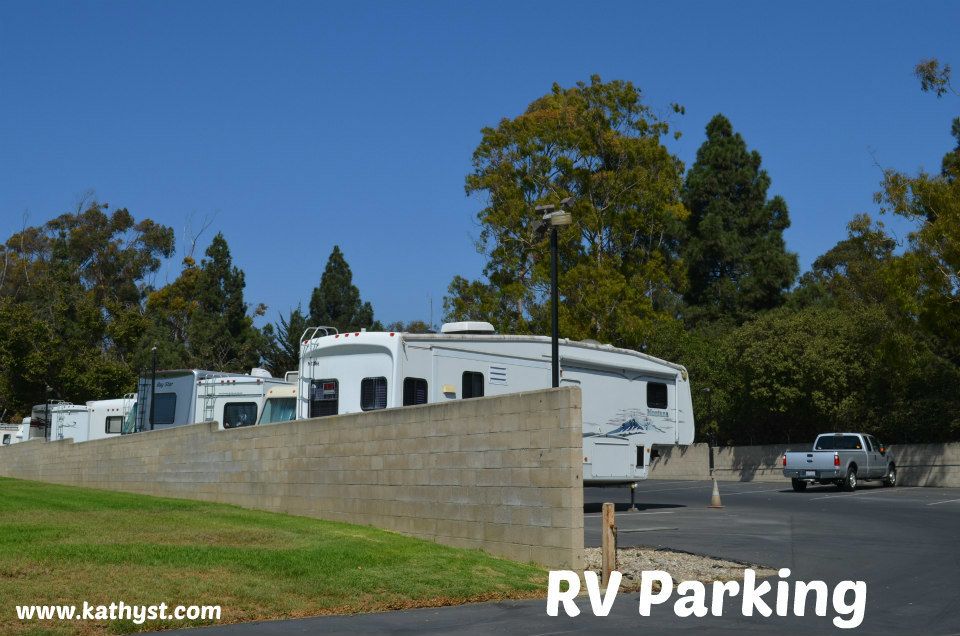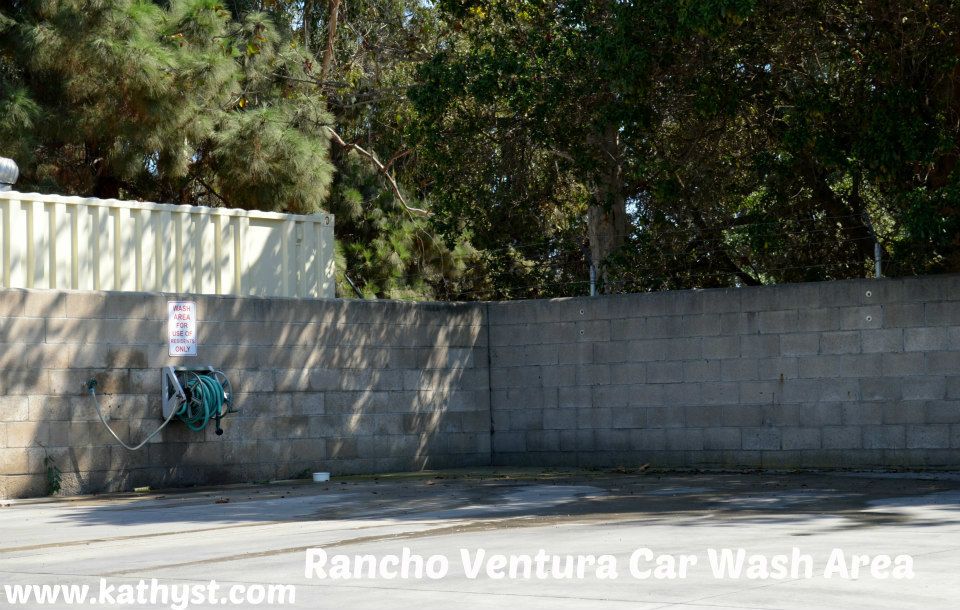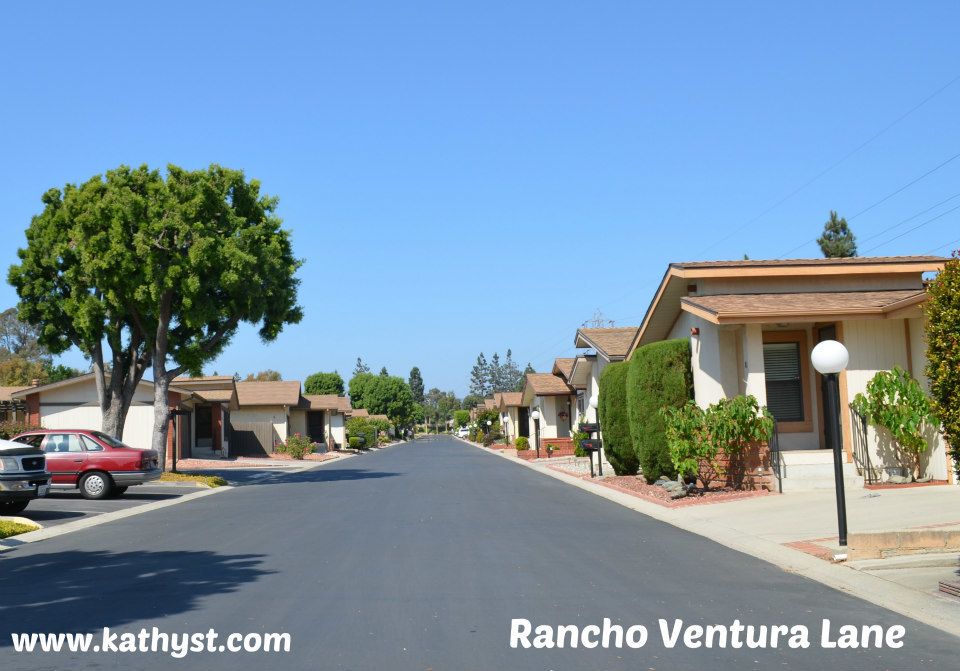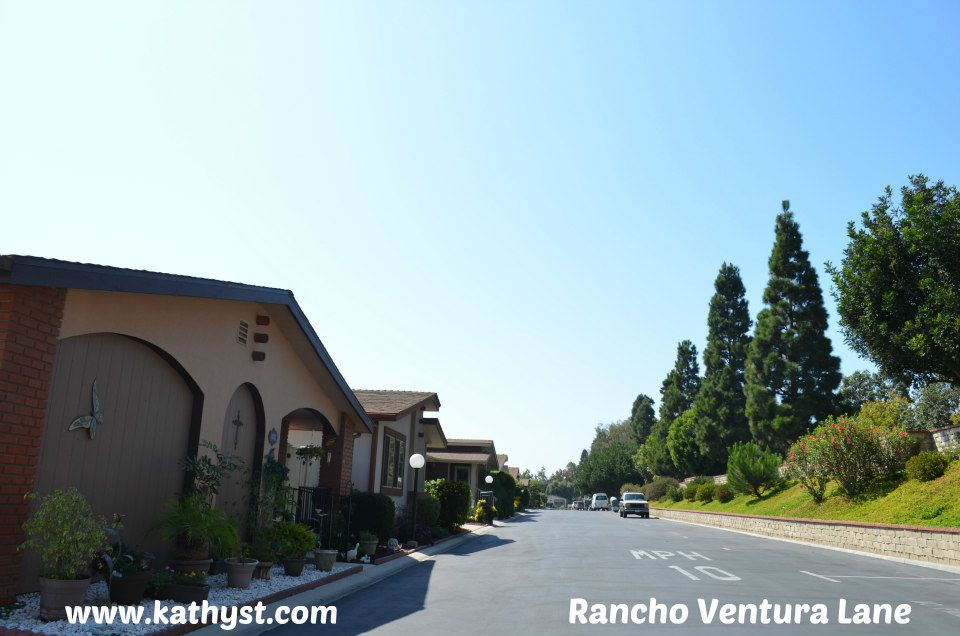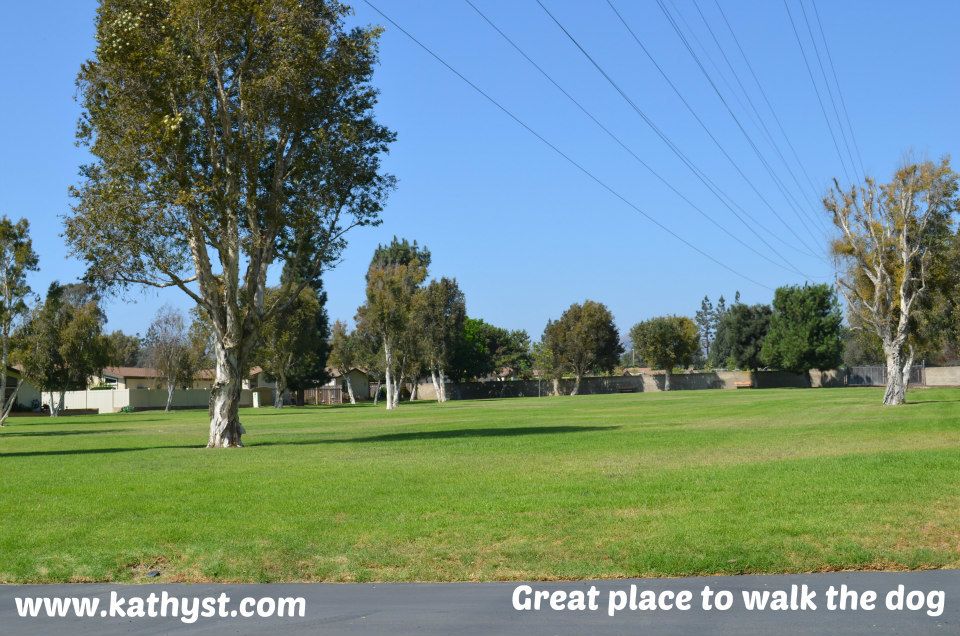 About the author: The above Real Estate information about The Rancho Ventura Senior Community was provided by Kathy Stoltman.
She can be reached by phone/text at 805-746-1793.
Kathy offers a wide range of real estate solutions for buyers, sellers and investors, attracting clients who demand excellence—in marketing, negotiations, market knowledge—and a genuine concern for their needs.
Kathy services all of Ventura County beautiful Cities: with an emphasis on Ventura, Oxnard, Camarillo and Ojai.