What is a Property Preview and Needs Analysis? I am glad you asked, let me explain.
On the initial visit to your home I will be assessing your home for all the features and benefits that it has to offer. I will also want you to point out the best items of your home as well. I may make suggestions on how to make certain features stand out to potential buyers and may suggest how to downplay a less than desirable issue.
A very important part of this initial meeting is to DETERMINE YOUR NEEDS with regard to selling.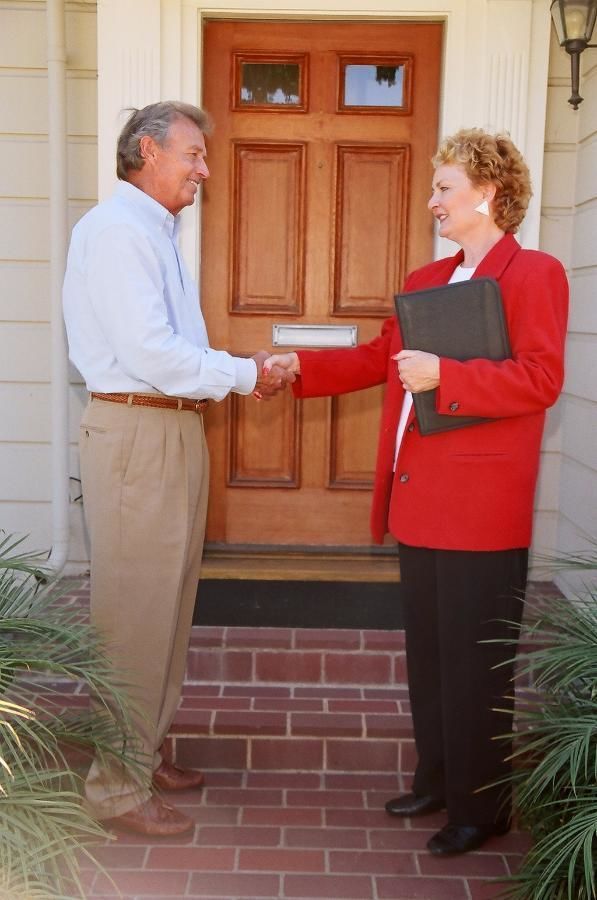 What is Most Important to You?
Motivation – Why have you decided to sell your home?
Timing – Are you flexible in timing or are we working towards closing before a certain date?
Pricing – Are you leveraged with debt on the home?  Is there concern of a short sale?
Decision Making – Will anyone else (family member, financial advisor) be involved?
Communication – How often would you like updates, and what is the best way to contact you?
Previous Selling Experiences – What went good, what went bad?
Personal Property – Are you planning to include any personal property in the sale?
Condition of Home – Any problems with the property that will need to be disclosed?
Relocating – Can we assist you in purchasing a new home or moving to a new area?
Concerns – Are there any general concerns you would like to discuss?
Any Issues We Need to Be Aware?
With pricing in our market, will we be close to a Potential Short Sale?
Does your current mortgage have a Pre-Payment Penalty?
Are there any Liens on your home?
Are there any Easements, or Encroachments associated with your home?
Is there an HOA? What are the Dues? Is there a Transfer Fee?
Is there any Litigation associated directly with your home or the HOA?
Are there any Assessments coming up or pending with the HOA?
Are there any Physical Issues with your home?
Have you had to do Major Repairs to your home?
DISCLOSE!   DISCLOSE!   DISCLOSE!
This Property Preview and Needs Analysis is a very important step in Selling a home and helps me understand your wants and needs so I can better help you achieve the end result you are looking for.
With out of area sellers, this conversation usually happens over the phone and I view the property either before or after the initial conversation.
I am here to help you move on, just give me a call.
About the author: The above Real Estate information on Property Preview and Needs Analysis was provided by Kathy Stoltman.
She can be reached by phone/text at 805-746-1793.
Kathy offers a wide range of real estate solutions for buyers, sellers and investors, attracting clients who demand excellence—in marketing, negotiations, market knowledge—and a genuine concern for their needs.
Kathy services all of Ventura County beautiful Cities: with an emphasis on Ventura, Oxnard, Camarillo & Ojai.
If your home is not on the market and you want to know How Much is My Home Worth? Kathy can help you sell your home, just ask her about her "Certified Home Package" that she offers…..takes a lot of the drama out of the transaction!