We Know Real Estate.
Request our complete guides, free! You'll receive top down picture of nearly everything you need to consider as a real estate buyer or seller in any market. Get more informed by requesting our guides below!
Learn more about
Top 10 things you need to know before selling your home, including tips for low cost improvements for a better selling price
Discover how you know when it is right to make that repair, and knowing when and how to invest in your house
A complete step by step breakdown of real world facts VS real estate reality TV shows, comparing and contrasting the differences
The Seven Steps to Owning a Home, and how to maximize the success of your transaction every step of the way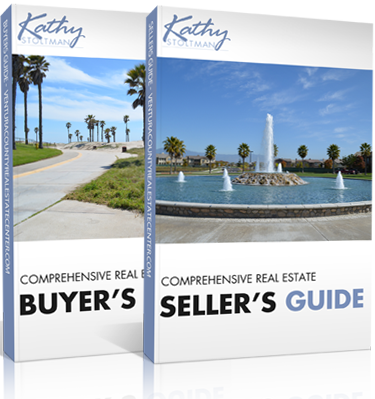 Download the guides below or ask a question and we'll answer promptly!
Contact Our Team
SEE WHAT OTHERS ARE SAYING
So Responsive
Kathy, you are so responsive to my questions and concerns. You went out of your way to help me with the HOA folks because my English is not so good. Thank you for finding a good investment for me years ago and negotiating a good offer when I just sold it too.
I recommend Kathy
Jean
You never disappoint me!
Kathy, You did a great job getting this sale done. I appreciate all your help and hard work with this sale. Your knowledge of the market and negotiation skills are tremendous. This is my third real estate transaction with you and as always you never disappoint. I highly recommend you.
Thanks so much
Words alone can't thank you enough
Kathy, words alone cannot thank you enough for all that you did to make this purchase happen. Your professionalism and most importantly your patience is endless and a true gift. Thank you, thank you!
Your Guidance was Immeasurable
Your guidance, honesty and sheer determination with finding us what we wanted in a home is so appreciated that words cannot express. Thank you!
Long Distance Transaction
Thank you for making this long distance sale hassle free for me.
Kathy was a true professional
Kathy was a true professional when it came to selling my mother's homes. This was a probate case with some difficult family members and she handled it all in stride.
We really can't thank you enough
We wanted to thank you so much for all that you have done helping us to get our first home. We are so appreciative of you and all of your hard work. We really cannot thank you enough for all you have done and for always being available to answer any questions/concerns we had. We know we would not be getting this house if not for you! Thanks so much again!
Mark & Amanda
,
Ventura, CA
I found Kathy online, so glad I did
I found Kathy online. She was the right person for the job of selling my condo. She did everything for me, which was great because I live out of the area. When the first buyer backed out almost right away, Kathy negotiated a good offer with another buyer. My tenant was not cooperative and Kathy dealt with her as a true professional.
Great job, thanks again